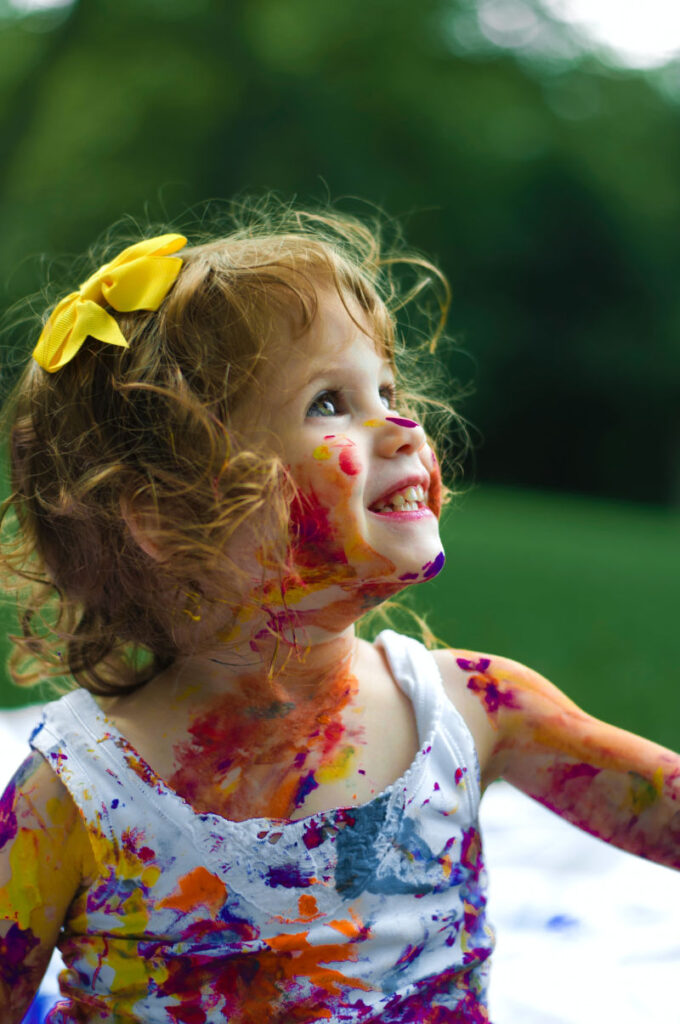 Our Office Hours are 9AM to 5PM, Monday to Friday.
You'll find us upstairs between Price Attack and Knick Knacks
And, if you have a pram or otherwise can't make the climb, please contact us via the intercom located at the base of the stairs.
Conveniently located next to the toilets near Miyako Sushi.  Our baby change room includes tables and chairs and change tables.
You'll find our free Community Notice Board between Knick Knacks and Price Attack, opposite the payphones. Notices are displayed for one month. Please bring your notices to Centre Management.
Disabled and Pram parks are located at all entrances. A disabled permit must be displayed when using a disabled park.
Call Centre Management on 08 8258 6884 for lost property enquiries.
Taxis are available outside the entrance to Big W.
Wheelchairs are available for hire at no charge from the Centre Management office. Unfortunately, gophers or electric wheelchairs are not available.