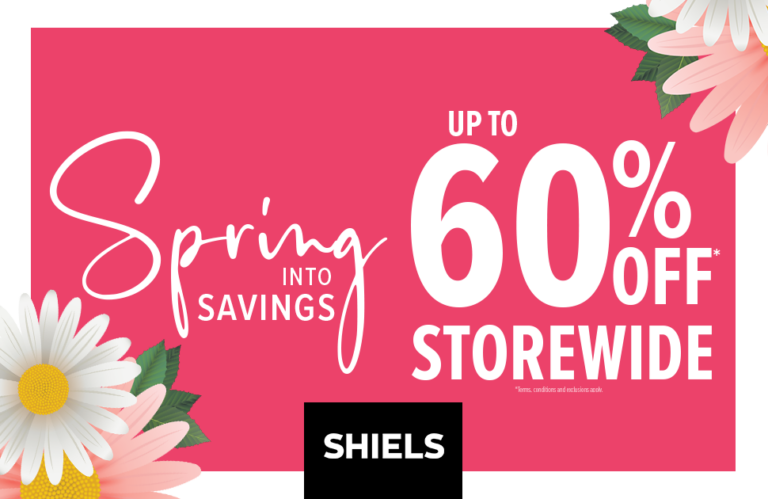 [* Terms and conditions apply. See website for full details]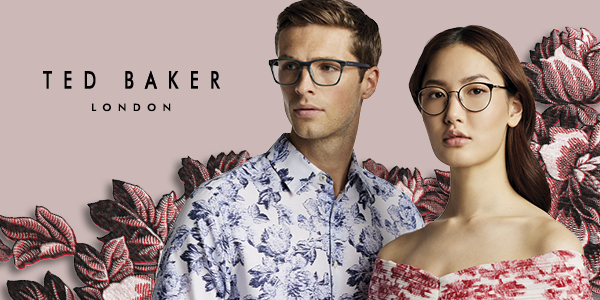 Comprising 24 uniquely designed frames, this long-awaited collection celebrates everything we know and love about the heritage British brand. Visit Specsavers to view the NEW range today.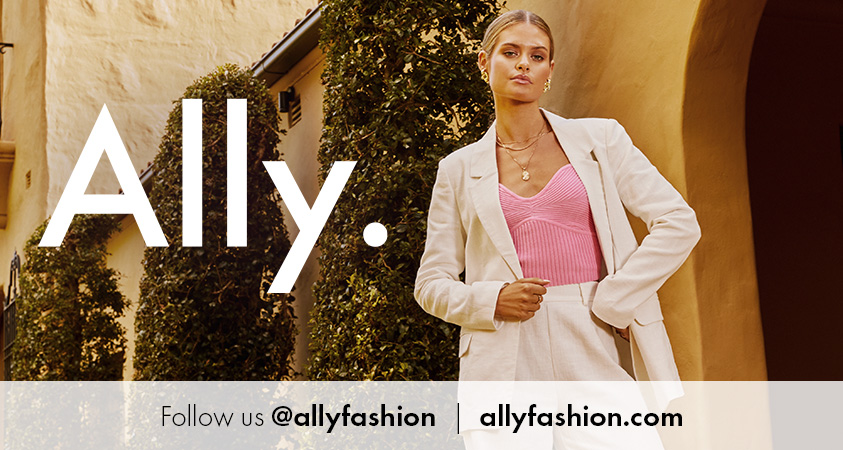 You won't want to wait around with these. If you're looking to refresh your wardrobe, then look no further than our new arrivals.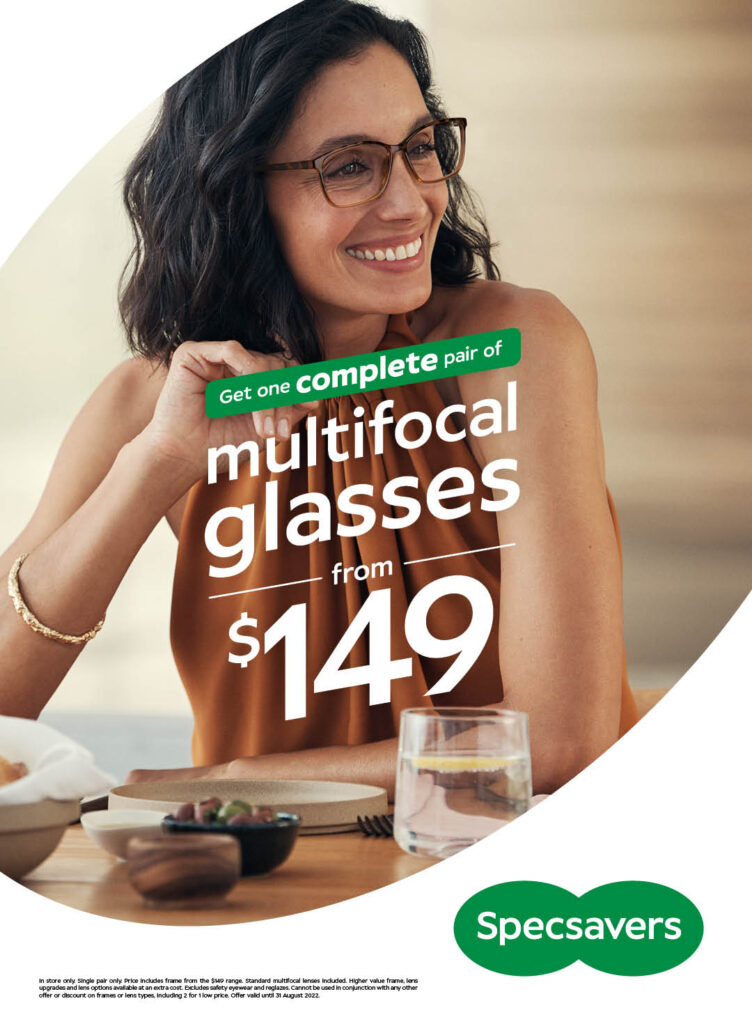 Get one complete pair of multifocals from $149 at Specsavers Offer ends 31 August
Multifocal lenses allow you to see at almost all distances, because they have different sections for viewing close up, far away and everything in between. Whether you are driving, using a computer, shopping or reading, you can usually wear one pair of multifocals to accommodate most of your vision needs.
[T&Cs apply. See instore for details]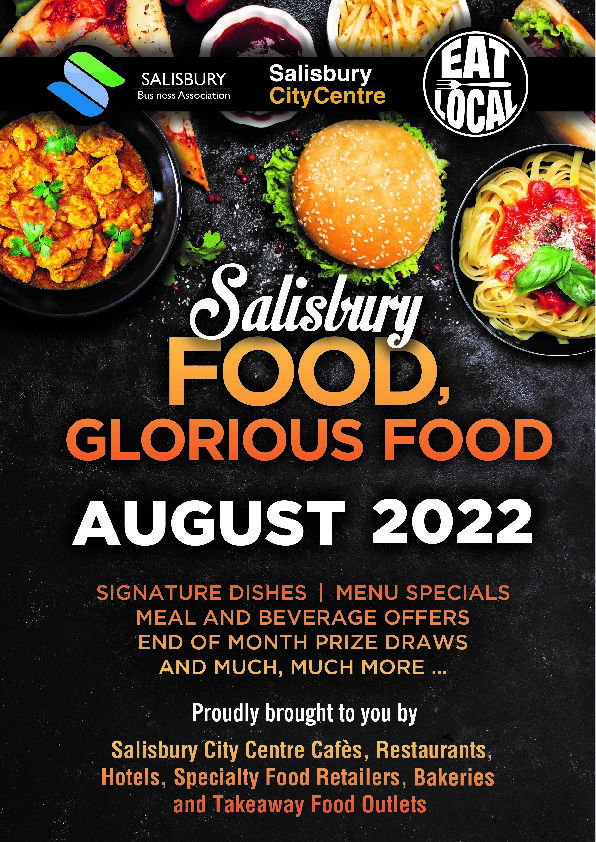 FOOD GLORIOUS FOOD
August 2022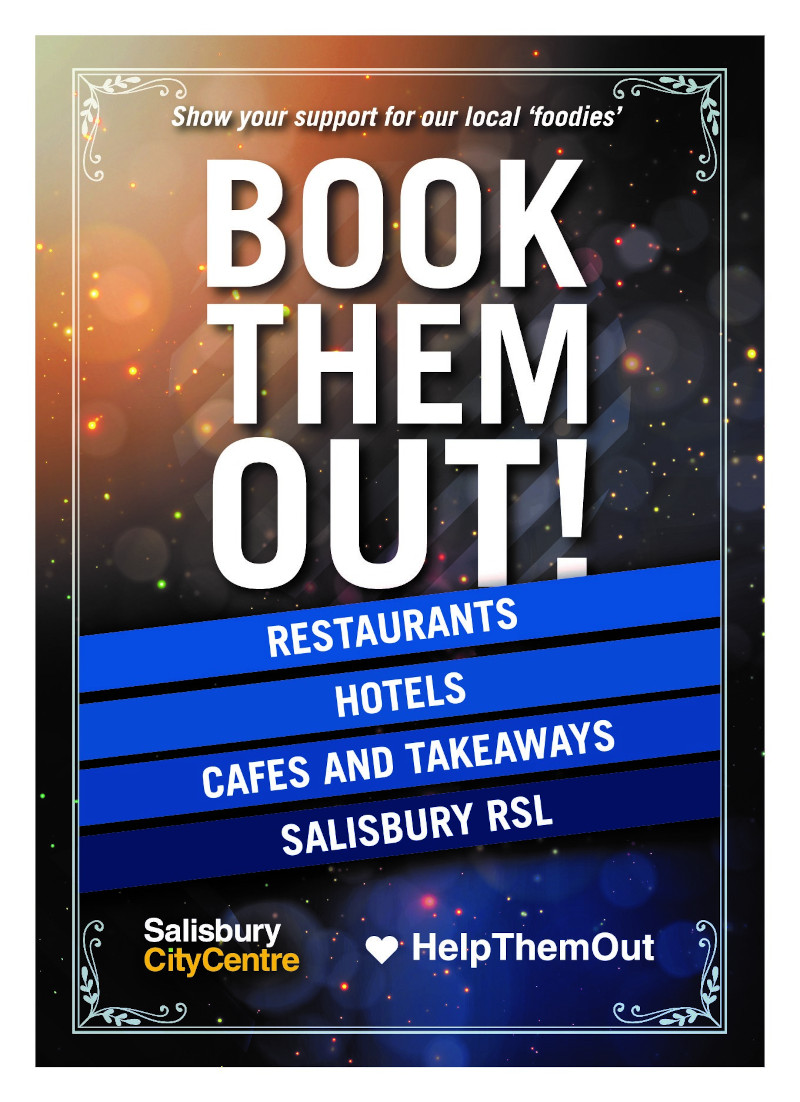 In association with
FOOD GLORIOUS FOOD
House of Gold Jewellers
House of Gold Jewelers is a retail and manufacturing jeweller offering a wide variety of services including jewellery repairs and remodelling, design and manufacture, watch and clock repairs, insurance quotes, pearl threading and giftware. All reparis are completed on-site by our team of master jewellers.
Staycation?
Make it happen.
You can now buy a caravan or motorhome with our Low Rate Car Loan Special Offer. T&C's apply. Fees & charges apply.
Please visit us in branch or online www.beyondbank.com.au
You'll get everything you need and more at Bendigo Bank!
Whether its buying your first or second home, renovating or refinancing- see whats possible with a Bendigo Complete home loan.
Chat to a home loan specialist today, phone our branch on 8225 2800 or visit our website.
Gift Cards & WiFi Available At Parabanks!